I'm sure while purchasing a car, we all are so excited that sometimes forget to review any research results about chosen models. When we see that a vehicle has a good look, without any technical issues, we constantly imagine ourselves driving the car and enjoying our rides. And sometimes forget that the model due to less reliability might be risky. I know It's hard to read any bad news about your dream car, but still, it is mandatory to have some knowledge about what used cars to avoid.
There are many details that you should take into account before making the final decision. Reading all technical aspects about each automobile model can be boring. For that reason, I've tried to make the process much easier and prepared some must-know tips that help you to enjoy your decision and avoid waste of money. So, let's start!
What to check in a vehicle and what used cars to avoid
As you might know, a vehicle system can be quite complicated for many. Understanding the whole system, and how each part is linked to each other, required big knowledge and experience in this field. Nonetheless, it doesn't mean that if you don't have any experience or knowledge of a vehicle, you can't determine what are the worst used cars to buy. There are some general rules that work almost for any brand and model, for determining whether it is worth buying or not.
Choosing the right model upon your requirements
Before exploring all those technical details that should be taken into account before making the final decision, let me highlight the importance of a correctly chosen model. Even before you check the automobiles' technical details, it is important to correctly choose the brand and model that fits you the best. Nowadays, there are 250-260 automobile models in the world, and choosing the one model can be hard, but not impossible. Answering the below-mentioned questions will help you to make up your mind which model to get and what used cars not to buy.
What is your budget? – Determining a budget is the first step that helps you to narrow the broad variety of automobile models. Remember to always determine the maximum amount that you can pay for a vehicle and don't overpay, as you will have an additional monthly cost for insurance, fuel, and unforeseen repairs, as well…
Determine monthly cost – Determining the monthly cost will give you some sight to decide, how important is fuel-efficiency in a car for you. If you are limited in budget, you should definitely look for a hybrid or electric automobile.
What's your living area and the purpose of the purchase? – Your living area and purpose, play a huge role in choosing the type of automobile. For instance, if you live in a mountainous area, you should search for an SUV or any other vehicle that has an adjustable suspension system. If you buy a car for moving from home to the city center, where the parking area is limited, then you might try a hatchback, coupe, or sedan.
Answering and analyzing all the above-mentioned information can help you to decide which model fits you the best and what are the worst used cars to buy for you.
What to check in a car?
Let's assume that you have already chosen the automobile model that fits all your requirements. Before reviewing the list of less reliable vehicles, let me share with you some tips that should be checked in a car, before purchase.
The look
Breaks
Tire condition
Under the hood
Electronics
Mileage – It's well-known fact that less mileage is associated with a longer lifespan for automobiles. For that reason, upon mileage data, many people decide what used cars not to buy. But besides the mileage data, there are many other details that determine the longevity of a vehicle. For instance, the previous owner's driving habit can affect the longevity much more than the covered distance.
Vehicle history – And last but not least, by using a Vehicle Identification Number (VIN) code you can get any information about the car history. You can check insurance, accidents, warranty, previous owners, recalls, repairs, registration data, and even theft details.
After combining and analyzing what you should take into account while choosing an automobile and what to check, we can move on to the next topic. Let's review some research results about less reliable models, to be on a safe side.
What are the worst used cars to buy upon survey results?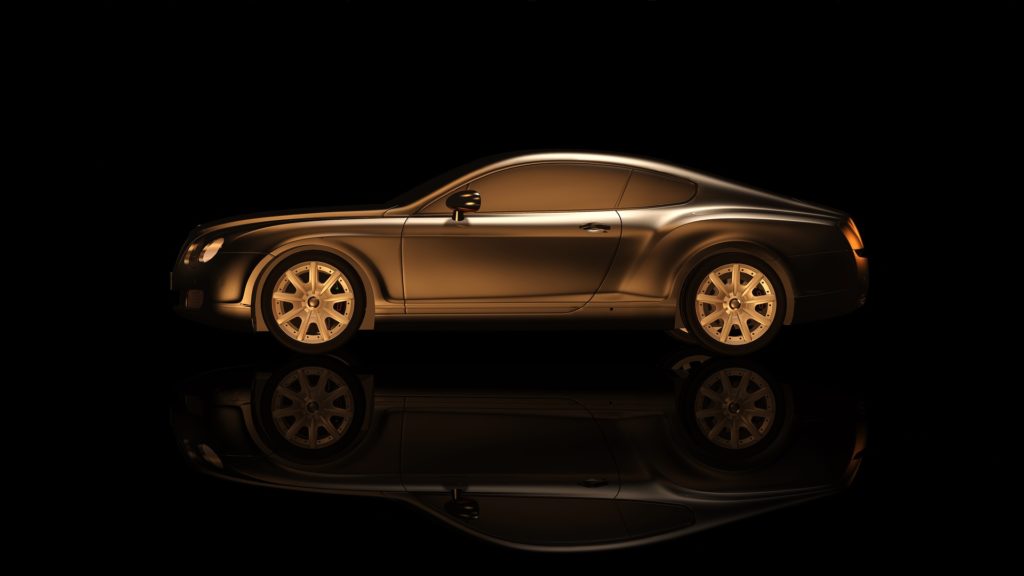 So, finally, we can move on to the most important part, review survey results made by Consumer Reports and explore what used cars to avoid. Under the annual survey results, 108 models were revealed as the least reliable. Of course, we can't discuss all the 108 models here, but we will review some of them.
BMW X5 (2011 and 2012 release) – Nonetheless of its exciting exterior, many drivers pointed out reliability issues such as defective fuel systems, faulty climate control, and engine parts.
Volkswagen Jetta (2010 release) – Unsurprisingly in the list appeared one of the most popular models in the US, Volkswagen Jetta. The reliability issue appears in the fault audio system, windows and cruise control, and even more.
Audi Q7 (2015 release) – While talking about what are the worst used cars to buy, we should note the Audi Q7 model, released in 2015. Under the survey results, the model has problems in the brake system, which is one of the most important parts of a vehicle. Besides, it has issues related to audio components and general body integrity. But, it's notable that newer models (since 2017) improved all the faults of previous models.
Nonetheless, of all the above-mentioned, it's notable that the reliability and longevity depend on the driving habit and ownership level. Hence, you might find some models that can be perceived as the least reliable, but if you really take good care of it, you might get the best experience out of the model.
Conclusion
All in all, there are a lot of details that you should take into account while choosing a car for avoiding any disappointments. Discussion about what used cars not to buy can be endless. On the one hand, it's hard to reveal all the models that showed the least reliability, but survey results will help you a lot.
Nonetheless, the whole process might seem overwhelming and boring, you should remember to combine and analyze all the existing details. First of all, you should think about the model that meets all your requirements, then check reviews about the model and on the final stage, check all its technical details. I'm sure all the above-mentioned details will help you to make a good decision and enjoy rides!