Modern life is unimaginable without an automobile. Nonetheless, there are other transportation means, moving from A to B point by your car offers a totally different experience. I won't start mentioning all the benefits of private cars, as we might talk about it endlessly. If you don't have a car, you most probably think about purchasing it. I'm sure you have a dream car and can imagine how comfortable it is to drive it. But sometimes we are limited on budget and have to get used vehicles. Nonetheless buying a used automobile might seem riskier than a new one, there are some tips that help you.
I've made a bunch of the most useful information about used cars what to look for. Below you will learn all about used vehicles, how to choose the right model, what to check in used automobiles, where to find cars for sale, etc. Besides, I'll share with you some tips and tricks that help you to avoid waste of money and get your dream car with the best deal!
How to choose the right model and what to look for when buying used cars?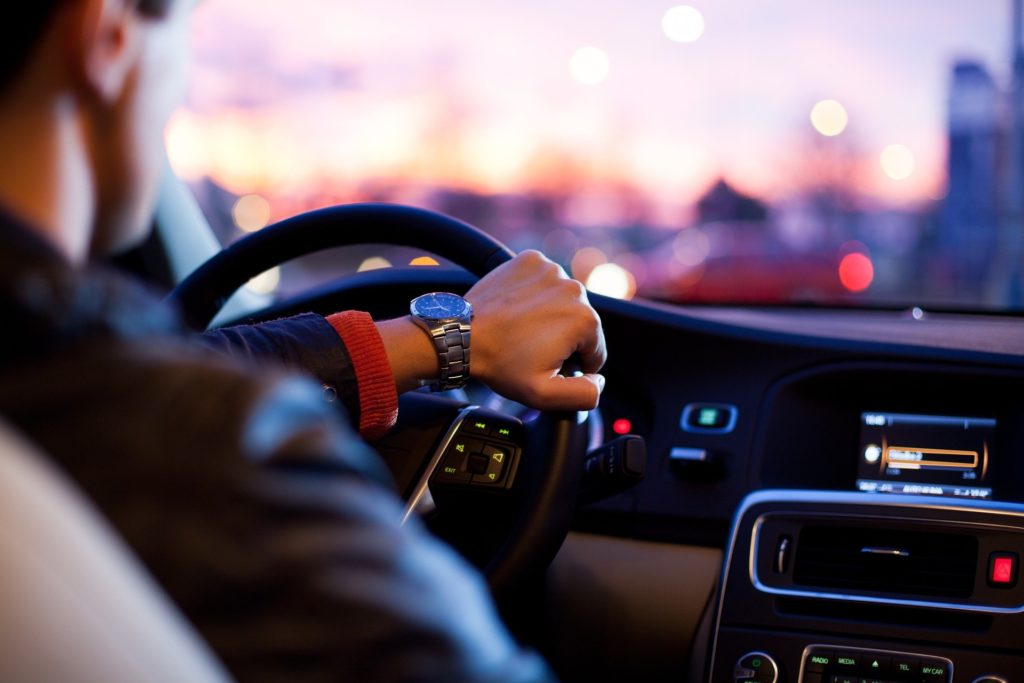 Before clarifying what to look for when buying used cars and diving into technical details, we should clarify how to choose the right model. All of us have a dream car, but after analyzing all the details, we might realize that our dream car is far away from the dream and might turn into a nightmare. There are cases when people buy automobiles without analyzing the purpose, living area, their budget and get a lot of trouble. For avoiding waste of money and time, I suggest you realize the below-mentioned factors and only upon it make a decision, which car model fits you the best.
Determine a budget – Determining a budget is the first step, that helps you to narrow a variety of enormous automobile models. For avoiding additional financial responsibilities, sharply determine your budget. Don't forget to clarify the market price, which avoids you wasting money. Below we'll discuss in detail the market price.
Realize the purpose of the purchase – Realizing the purpose will lead you to understand how to choose used cars. If you live in a city area and want to get a car for going to the office in the city center, where the parking area is limited, then you might look for a hatchback, or sedan type cars. For instance, Mini Cooper takes a small place and is easy to park at any place. Correctly chosen car type avoids you much trouble.
Determine monthly cost – As you know, owning and taking a car after your "Best buddy" requires additional money, besides the purchase cost. You should determine an affordable monthly budget that includes fuel, insurance, and unforeseen repair costs. The monthly cost assists you to decide whether you should look for fuel-efficient, hybrid, or electric automobiles.
After realizing all the above-mentioned details, you can decide which type of car fits you the best, whether it should be fuel-efficient upon your monthly budget or not, etc. Since you might already have some sight about automobile models, we can move on and learn how to look for used cars and how to choose them correctly. Remember, for avoiding any disappointment after purchase, you should check as many details as possible. Below we'll discuss in detail how to choose a reliable used vehicle.
How to choose used cars and be on a safe side
While thinking about our dream cars, we all want to be totally brand new, to feel the freshness, but sometimes we have to buy used cars instead of news. But actually, by purchasing a used automobile, we save a lot of money. It's a well-known fact that new automobile losses 10% of a cost once it leaves the lost and the depreciation hits up to 60% in 2-3 years. Hence, it's really worth buying a used vehicle.
On the one hand, you might think that buying a used vehicle can be risky, as you don't know anything about its previous experience and problems. But still, there are some tips and tricks about used cars what to look for, that help you to avoid any regret. No matter whether you purchase a car from a private owner, or dealer, in both cases it needs a good checkup. Here is the list of most important details that you must check.
The look – Of course, N1 thing that you should check is the look. While selling a car, everyone tries to make their cars look their best. Even though the look of a car and cracks can say a lot about previous experience. But if the engine is well-working and there is no other technical issue you can always improve any detail in a look.
Mileage data – Everyone knows that less mileage is associated with a longer lifespan for a car. This is due to the fact that every manufacturer determines in advance, how long will each model last and how many miles/kilometers it can cover. Nonetheless, of the fact, there are many details that affect the longevity of a car. For instance, if we compare two models with the same mileage, it doesn't mean that their longevity can be equal, in case of a different driving habit, or care. Hence, while thinking about what to look for when buying used cars, remember to check all details and don't be oriented only about mileage, or look.
Service check – If the look and mileage data are satisfactory, you can check other technical details at the service center to be on a safe side. Don't forget to check breaks, tire condition, electronics, under the hood, etc.
Request VIN code – VIN code, Vehicle Identification Number is a unique code for each automobile. With the VIN code, you can check any detail about the vehicle online. You can check insurance, accidents, warranty, previous owners, recalls, repairs, registration data, and even theft details.
After combining all those details, you can be sure that you will enjoy dozens of enjoyable rides with your "best buddy". Now you know how to choose used cars, but do you know how to choose the right source? Let's explore how to look for used cars.
How to look for used cars in a limited time
Nowadays, we all rush to do as much as possible in a day. Hence we know the value of each minute and want to avoid waste of time while choosing a car. For saving time, I'd definitely suggest to use online resources for finding a used automobile, without leaving your home. There are dozens of websites where you can find vehicles for sale. For avoiding reviewing all of them, let me share with you some tips on how to look for used cars.
First of all, before searching for websites it's preferable to choose the model you are looking for. That helps you to find websites accordingly. For instance, if you plan to purchase a vintage car, then you should directly visit IdealClassicCars, where you can find a big variety of classic and vintage vehicles. If you haven't yet decided the model you are looking for, you can visit CarMax. Here you can find automobiles upon budget, brand, or model.
And last but not least, remember, to always check announcements on different websites in order to determine market price and the real value of the model. Another important thing, that you should do is, to check reviews before making the final decision. Consumer Reports will help you to check used vehicles that got low ratings in the annual survey.
Conclusion
All the above-mentioned information might seem a bit overwhelming, but now you know many details about used cars what to look for. Now you know what details should be taken into account while choosing a car model, what to check in a used car, and where to find it. I hope you will enjoy your purchase!