In the modern world, we all depend on vehicles. It's very hard to find a person who doesn't own or doesn't plan to get a car. If you don't own an automobile, you most probably plan to get it as soon as possible. On the one hand, owning a car is associated with comfort, but for achieving comfortable rides, there are some steps to follow.
First of all, we should remember that our rides are determined by our choice. If you plan to purchase an automobile, you should take into account many details. The final decision can be done only after combining its technical and price details. Below, we'll overview all the steps that help you to explore how to buy cheap used cars. We will discuss the whole process from the beginning for getting the best deal. So, let's start exploring!
First steps of how to buy cheap used cars
If it's the first time you are buying a vehicle, you might think that it is too confusing and overwhelming. Well… actually the process is really time-consuming, but reviewing all the below-mentioned information will help you to get ready for it. While exploring how to buy used cars cheap, it is crucial to start the process correctly by selecting a model. It's obvious that our goal is not just to buy a cheap vehicle, but we also want it to be reliable and met our requirements. Nowadays, there are about 250-260 automobile models in the world. Selecting one model in a big variety is much harder. You might have a dream car, like any person planning to get a vehicle. But sometimes we change our decision after realizing different aspects, such as fuel-efficiency, suspension level, etc. Below is the list of details that you should take into account for selecting a vehicle that is suitable for you.
Determine the budget – Nonetheless, we might have our dream car, sometimes we can't afford it due to a limited budget. Even if you don't know which model you want to get, determining the budget will help you a lot. It narrows the variety of existing automobile models. Upon the budget, you can decide the release of a year for your future "best buddy".
Determine a monthly budget – Another important detail in exploring how to find affordable used cars is to determine a monthly budget. Besides the purchase budget, it's good to know in advance the approximate monthly budget for fuel, insurance, and repair costs. A determined budget will indicate to you how important it is for you to get a fuel-efficient car. You will have a clear picture of whether you should get an electric, hybrid car or not.
Think about the purpose – Realizing the purpose of the purchase can help you to select an automobile type. For instance, if you want to get a car for traveling in mountainous areas, you should think about SUVs or some vehicles with a higher suspension. But if you need a car mostly for going to work in the city center, then a sedan, hatchback or coupe will work for you.
Combining all those details will give you some sight of which type of car you should search for. Once you choose a model don't forget to check consumer reports about the auto reliability survey. By reviewing the report, you can find out whether a chosen model has a good rating or not. After choosing the model and making sure that it is reliable, we can move on and find out where and how to find cheap used cars with the best deal.
Where and how to buy used cars cheap with the best deal?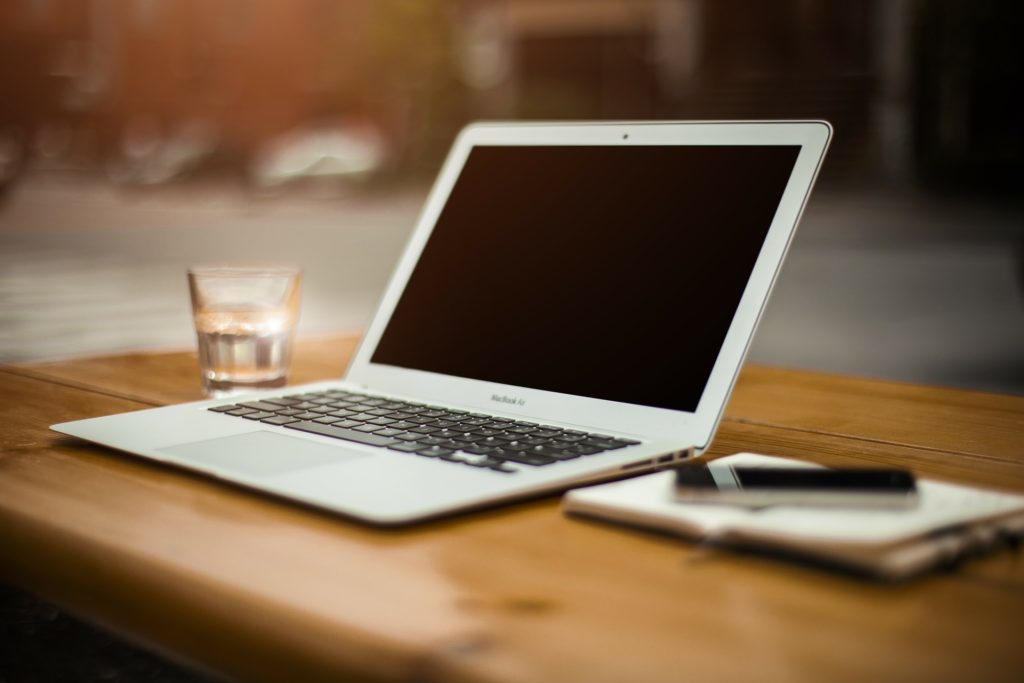 After selecting the car model, we should start thinking about where to find it at a reasonable price. There was a time when buying a car required visiting car lots, finding announcements in the newspapers, or searching for a Sale sign in a nearby area. Nowadays, in the internet era, there are plenty of websites where you can find automobile announcements. It gives you the possibility to review dozens of automobiles in minutes without leaving your chair.
Almost every website has an option to filter published advertisements upon desired requirements. Of course, you shouldn't spend time reviewing all information, but you can indicate the desired model, brand, year of release, color, budget and find it accordingly. You can visit CarMax, Cars, Kelley Blue Book, or any other reliable websites for finding a vehicle.
Besides websites, there is another option of how to buy cheap used cars. Auctions allow you to get a vehicle with the lowest available price. There are many online auctions. Some of them are closed and available only for registered dealers, but some of them are open for any shopper. Hence, it's worth trying.
While talking about how to buy used cars cheap, we should mention trade-in option. If you own a car and want to change it, you can trade-in with a dealer. By trade-in you will save time and money. You will avoid the time-consuming process of the sale, publishing announcements, making appointments with shoppers, inspections, and many other boring things. Instead of it, you can address a dealer and trade-in. With this option, you will save tax fee payments. While trade-in you will pay a tax fee only for the difference. For instance, if your car was sold for 5,000$ and you want to buy a car for 15,000$, you will pay a tax fee only for the difference of 10,000$.
How to find affordable used cars and avoid waste of money
Since we already know how to choose an automobile model and where to find it, it's time to move on to the final step. Once we find an appropriate announcement and make an appointment, we should know how to buy cheap used cars and be on the safe side. Buying a used vehicle might seem risky, as we don't own much information about its previous experience. Hence, we doubt whether it lasts for a longer time or not. Even though most used vehicles don't have any warranty, there are some tips that help you to determine whether the car is reliable or not.
Remember, always make a pre purchase inspection! Here is the list of details that you should take into account.
The look – Of course, the look is the first thing that gives you some sight about the vehicle and previous experience. Nonetheless, the look doesn't play a huge role while making a decision, because little cracks can be easily repaired.
Mileage – It's a well-known fact that less mileage is associated with a longer lifespan of a car. But besides mileage, there are other details that affect longevity. Mainly the driving habit plays a huge role in longevity. For instance, if we compare two automobiles with the same mileage data will see that their longevity can be totally different. If one car was used for racing and another one for going to the office. Of course, the second ones' longevity will be much longer than the racer.
Besides this, you should check breaks, electrics, and under the hood. You may also visit the service center for checking further technical details. At the service center and with the above-mentioned details you get details about its technical condition, but besides you may check further details via VIN code. With the help of a VIN code, you can get further details about vehicles' history, insurance, warranty, thefts etc. After checking all those details, you can be sure that you get a reliable vehicle and are on the safe side!
Conclusion
All in all, nonetheless all the information might seem a bit overwhelming, it gives you all the needed information to be on the safe side. Now you know, where and how to find cheap used cars. As we've discussed the trading process can be time-consuming, but knowing some tips will help you to get ready. I'm sure after taking into account all the information, you will enjoy the purchase. Wish you good luck!